A more human spokesperson.

When Direct Auto briefed us, first off, it was super depressing. Their target suffers endless hardships. Not like, "my internet stopped working ALL afternoon" kinds of problems. Real problems, like choosing between paying for groceries or rent. And yet, research showed that they always kept a strong sense of hope and optimism. Our strategy folks called them "resilient strugglers". Uplifting, right?

So we conceived an idea baby that birthed a man. His name was JJ Hightail. An ex-racecar driver with a past so tragic it was comical. He gave Direct Auto the simultaneously empathetic and entertaining voice that they were looking for. He also had logos all over his body, so I think they liked that, too.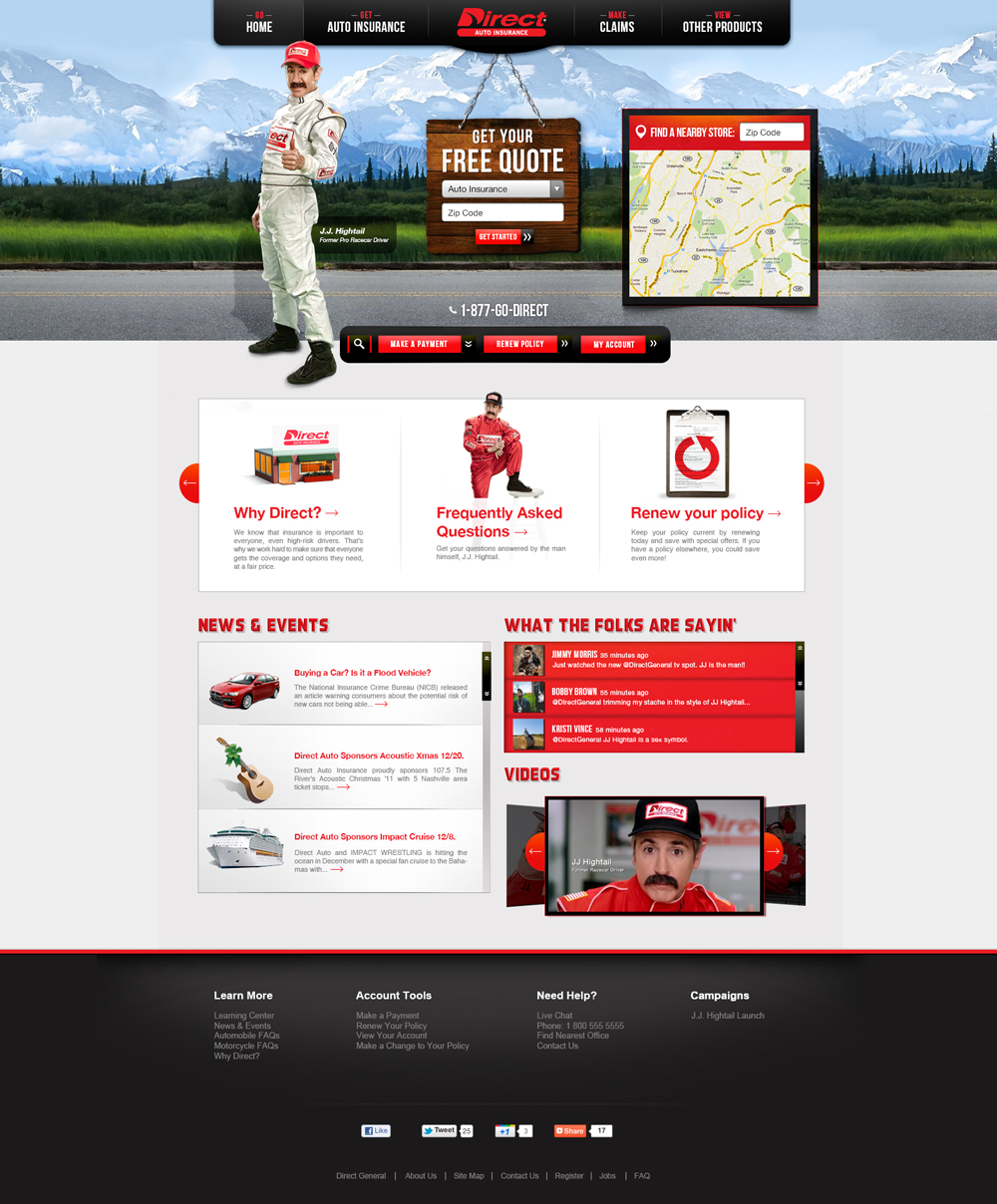 The Unauthorized Autobiography of JJ Hightail.


We created a book to help sell in the concept of the character. The client liked it so much, that they ultimately used it in stores and at events. Click through the slideshow below to check it out. It's some of my favorite writing I've done in my career.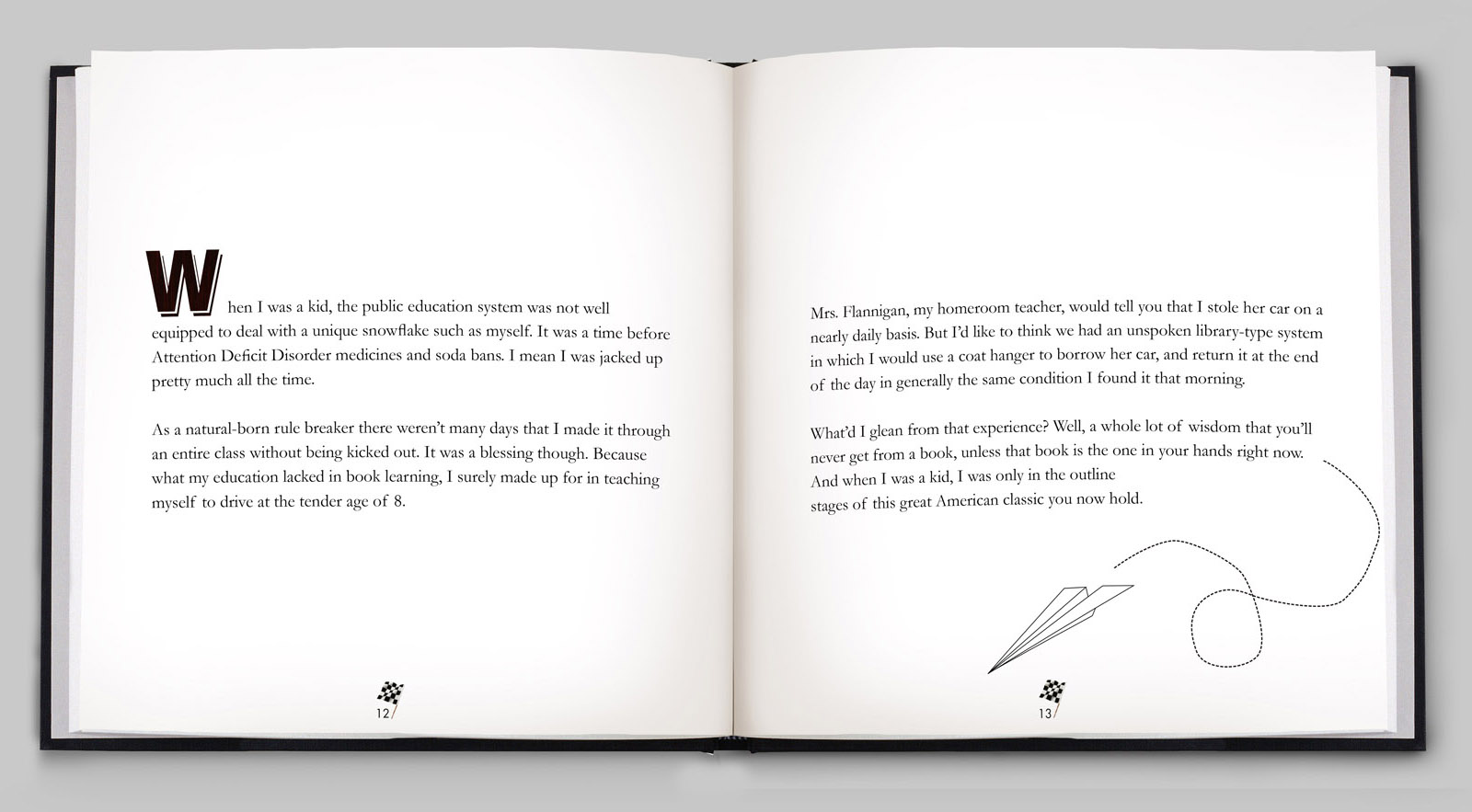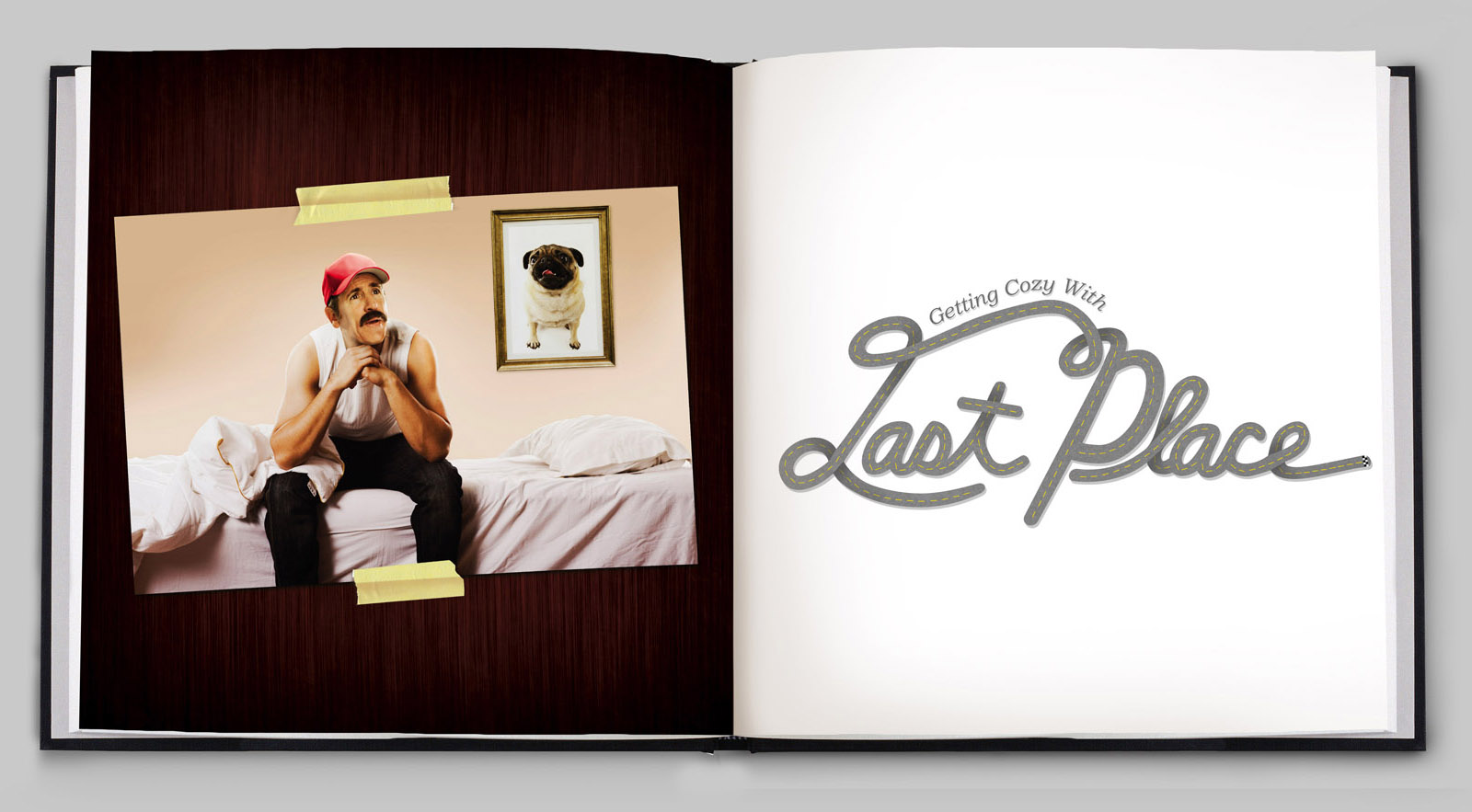 Co-Creative: John Colbert
Executive Creative Director: Larry Hampel

Directors: Michael Patrick Jann, Jared Hess
Editor: Jim Ulbrich
Photographer: Matt Hoyle